EMAIL ME: BFM@oldcovenanter.com

I will answer by the end of the day and have taken photos of every grave available. Any information you want, I will pass whatever I know on to you.

We'll take a look at the Old Covenanter Cemetery, and the special people who moved to this area of Marion and Jefferson Counties in Illinois. They worshipped across the tiny ravine from the cemetery.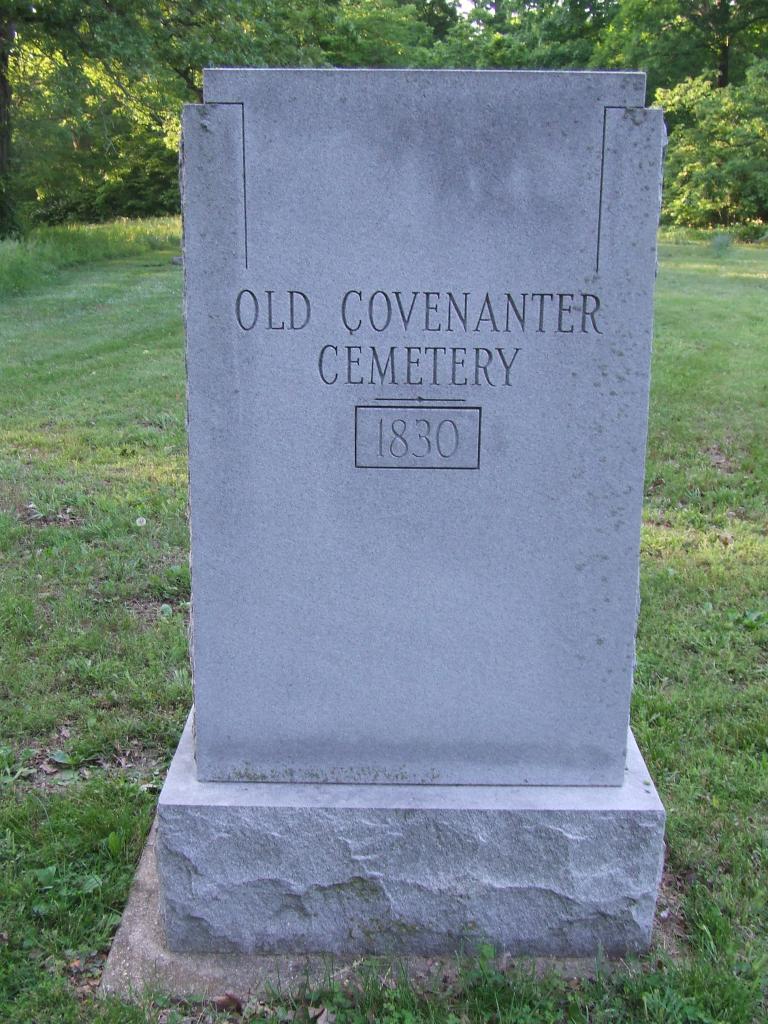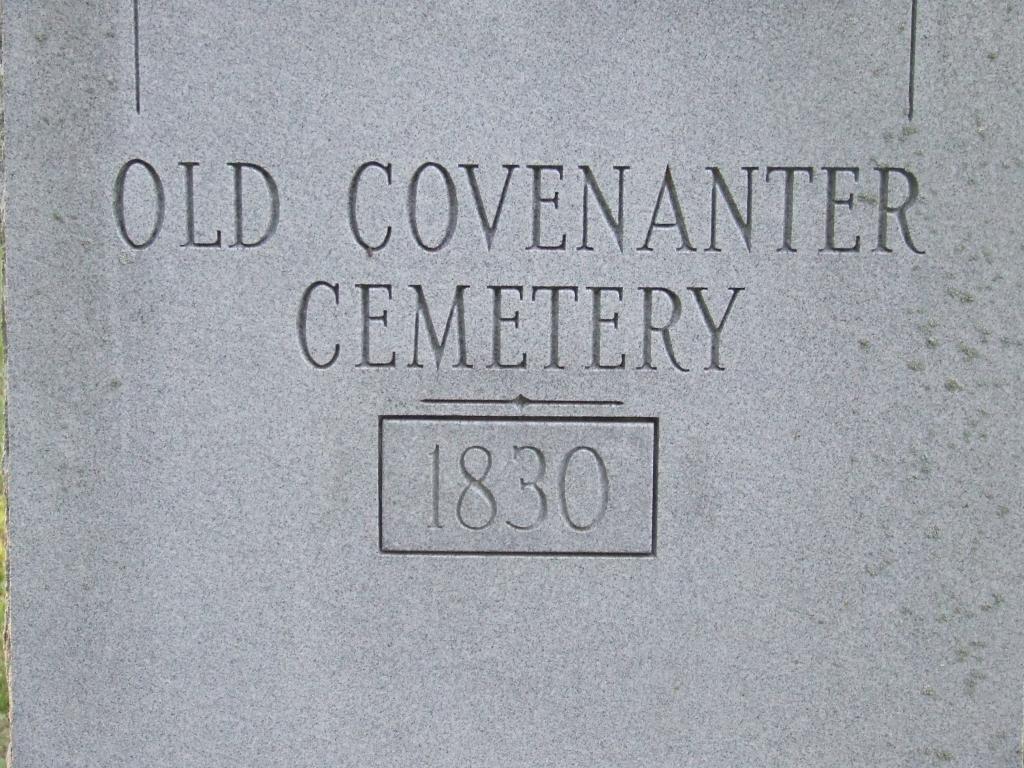 Photos by

BF McLaughlin -
taken May 2012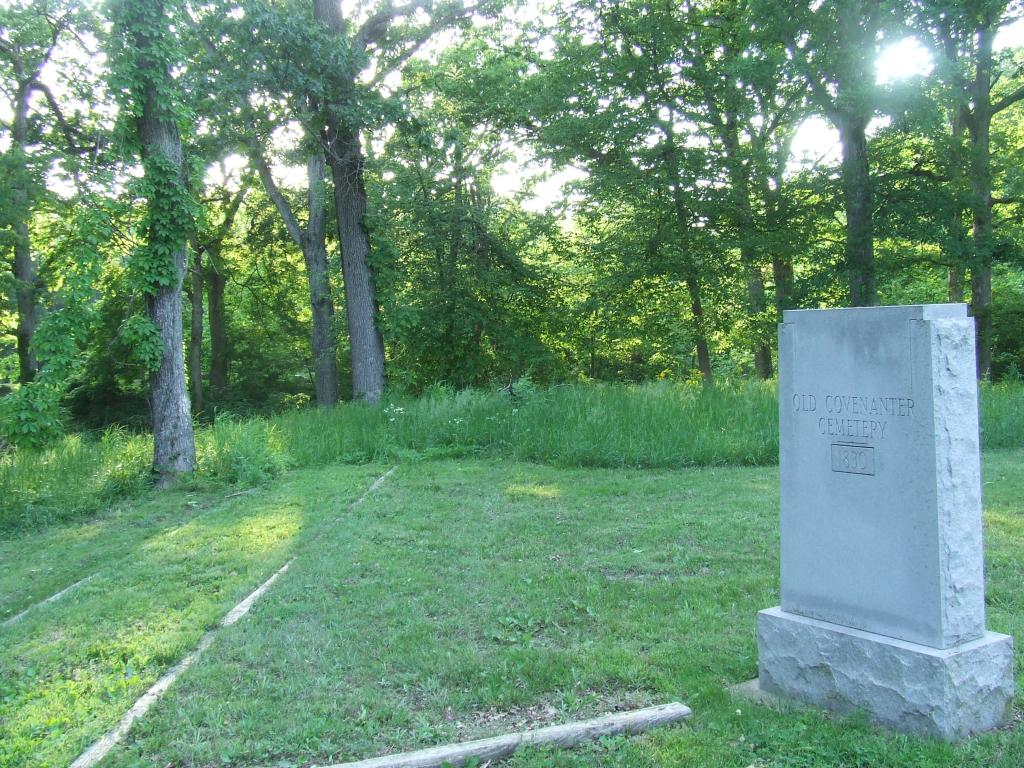 Many thanks to Bob Wilson of Salem, Illinois and the Old Covenanter Cemetery Association, founded in 1924. Without these amazing people, we would not be able to go back to the cemetery. Many cemeteries like this are withered away or hidden back in the woods, but they've made sure this wouldn't happen to our ancestors. Thank you!